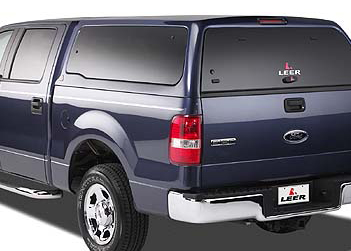 Learn more +
LEER SHELLS
See our full line of Truck Caps
Learn more +
RACKS & CARRIERS
Check out our full line of racks and carriers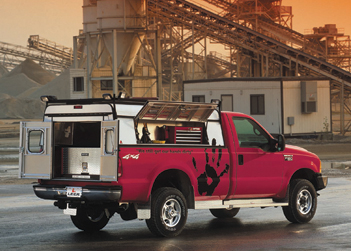 Learn more +
COMMERCIAL CAPS
See our full line of Commercial Shells and Contractor Caps
Learn More +
TONNEAU COVERS
Find the cover that is right for you!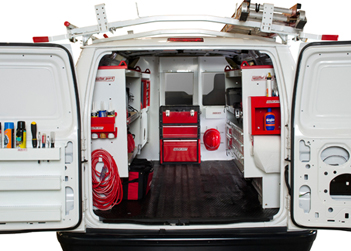 Learn More +
COMMERCIAL VAN ACCESSORIES
Complete commercial solutions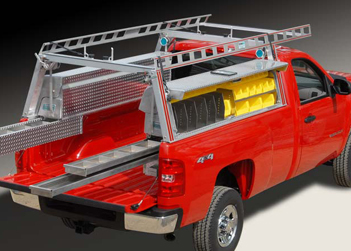 Learn More +
CARGO MANAGEMENT
Check out our full line of solutions
Mobile Living is Your Adventure Headquarters!
Weather you are designing a D.C.U or interested in purchasing a stylish and affordable tonneau cover or ready to forge the Great Outdoors and are in need of a Roof Rack or bike, boat or ski racks, Mobile Living is your one stop shop, you will have the most exciting vehicle in town! You don't have to spend a fortune or toil trying to guess what you need. Our highly knowledgeable and warm, friendly staff will find you the right products to fit your needs and budget!
Cargo Box and Bike Rack Rentals
Going on a trip with lots of cargo to carry and not sure if you want to incur the expense of a carrier? Well don't we rent! If you do decide to purchase a new one any rental fees will be applied toward the purchase of a new one.
Alex S.San Ramon
These folks are totally decent and honest. The prices were fair in fact considering the outstanding service the prices I found here are the best value around. If you have any need for camper, tailgate RV related service I couldn't Imagine finding a better deal or better folks that run a better business than Mobile Living! They do it right, I guarantee it!
C.MSanta Barbara
Had a hitch and Thule bike rack put on. Couldn't be happier with the service, parts and price. I was clueless about hitches and racks but they answered all of my questions patiently. Returned email and phone call promptly. I shopped around first and found that their prices way beat the other places I checked.
K.HDanville
This place is the real deal. They go above & beyond to help out. I work with them whenever I can, they always have the best stuff & customer service is awesome.
Blow out Specials and Consignments
We have a wide variety of new and in excellent condition items on hand such as Camper Shells, Tonneau Covers,Wheels and tires, bumpers and Side steps that we have slashed prices on.
Recent News
26 October 2014 by Lori Johnson, in Suspension

So you're thinking about  lifting or lowering your truck but you don'...

READ MORE +

12 March 2014 by admin, in Truck Racks

If your like the masses your wondering what types of truck racks are available o...

READ MORE +

12 March 2014 by admin, in Cargo Management

Need more fuel on board?……………………...

READ MORE +